Michigan Real Estate News
Welcome to Michigan Real Estate News brought you by John Rice REALTOR Berkshire Hathaway HomeServices Michigan Real Estate for the Greater Grand Rapids and West Michigan Areas. Here you will find articles, data, videos and more relating to the local real estate market trends and the impact of national trends on our region.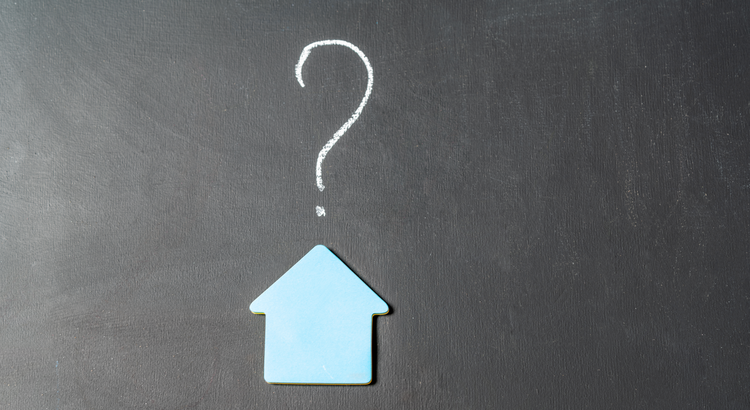 Are the Top 3 Housing Market Questions on Your Mind? When it comes to what's happening in the housing market, there's a lot of confusion going around right now. You may hear one thing in conversation with your friends, see something totally different on the news, and read something on
What our clients are saying:
We have worked with John multiple times now, both buying and selling homes. We 100% recommend him and he'll always be our go-to realtor for any future real estate needs. John is experienced in the industry and well-known and respected. He is extremely professional and knowledgeable, on top of being an all-around nice guy. He is responsive and answered all of our questions along the way. We asked John for several referrals for other services (lender, cleaner, etc.) and we were very happy with all his suggestions. John is honest and will listen to your concerns/opinions. He is never pushy, but gives great advice based on his years of experience. We are so thankful for the guidance we received from John to make our recent home buying and selling experience successful and quick! If you need a realtor, call John.
G&E Webb
John Rice is hands down one of the best realtors in the Grand Rapids and surrounding areas. We have utilized him as our realtor on two separate occasions, once over 10 years ago, and again over the last several months to buy/sell. He is incredibly knowledgeable and uses his expertise to help guide you in your choices throughout the realty process. He is professional, kind, has impeccable attention to detail, responsive, and clearly loves what he does. Choose John for your realty needs…he is the best of the best!
Amanda W
We moved to the Grand Rapids area 11 years ago and John was very patient as we found our first home and made the experience absolutely seamless! When we were ready to sell and buy again we knew to reach out to John. As we remembered and appreciated, John is an absolute professional and was and advocate for our best interests at all times during this wild market. We found great value in our new home and he helped us get top dollar for our sale. Grateful to have him on our side though the whole process. You won't be disappointed!
Lance W
We have worked with John to sell 1 home and buy 2 homes and he is an incredible realtor! He is professional, prompt with communication, honest and patient. We had quite the list for what we were looking for and John was always available to answer questions and get us in to look at a home. His knowledge and connections in the industry made both the buying and selling process go smoothly. We simply cannot recommend John enough!
Chase and Nicole O
We can't say enough good things about John. He is an awesome realtor! We bought our home with his help and just recently sold it with his help. He is highly knowledgeable about the Grand Rapids area market and his expertise and professionalism has shown through both times we worked with him...John is a wonderful communicator and a genuine person. His sincerity has been evident in his commitment to making the purchase and sale experience as seamless and informed as possible. We consider ourselves incredibly fortunate to have worked with John and strongly recommend him without reservation!
E&T VanBuskirk
It was a wonderful experience working with John. His professionalism, honesty, experience, and knowledge of the Grand Rapids market, helped us in multiple ways. John sold our home in one day, was honest about what we could expect from offers, and was spot on. As we progressed toward finding our new home, again, he was extremely knowledgeable about the neighborhoods, home values, and history of the homes. We are more than happy to say, that he helped us find our dream home within our budget! Anything I needed, he was there through emails, texts, or phone calls. He definitely put in a lot of work for us. Without a doubt, I will ask for his assistance again when the time comes. Thank you John!
T&A Lascari
John helped us sell our house when we moved out of Grand Rapids 3 years ago and recently helped us purchase a new house when we moved back. He is very professional and knowledgeable of the area and market. I would recommend him to anyone looking to buy or sell.
S&K Weber
Purchased and sold with John, he is: Professional, an extremely good communicator, precise, and acted on our behalf 24/7. He kept us up to date on listings for purchase and preparation advice for selling our home. He was knowledgeable about neighborhoods. Photography for sale of our house was impressive. We were appreciative of the guidance regarding making offers, inspections, when to list our home, writing contracts, detailed review and presentation of offers on our home and being realistic about our purchase of new home. Great experience, Great Realtor.
J&G Junod
We would love to hear from you!
Let's connect and get you on the path to success!