Homeowners are still winning!
Home Equity rises 6.34% Across the Country! [INFOGRAPHIC]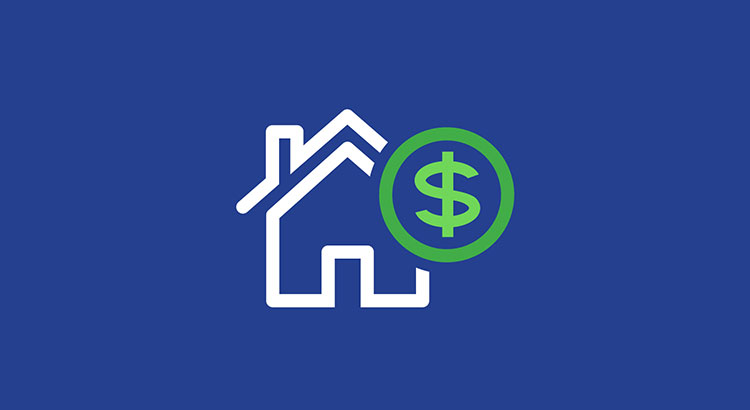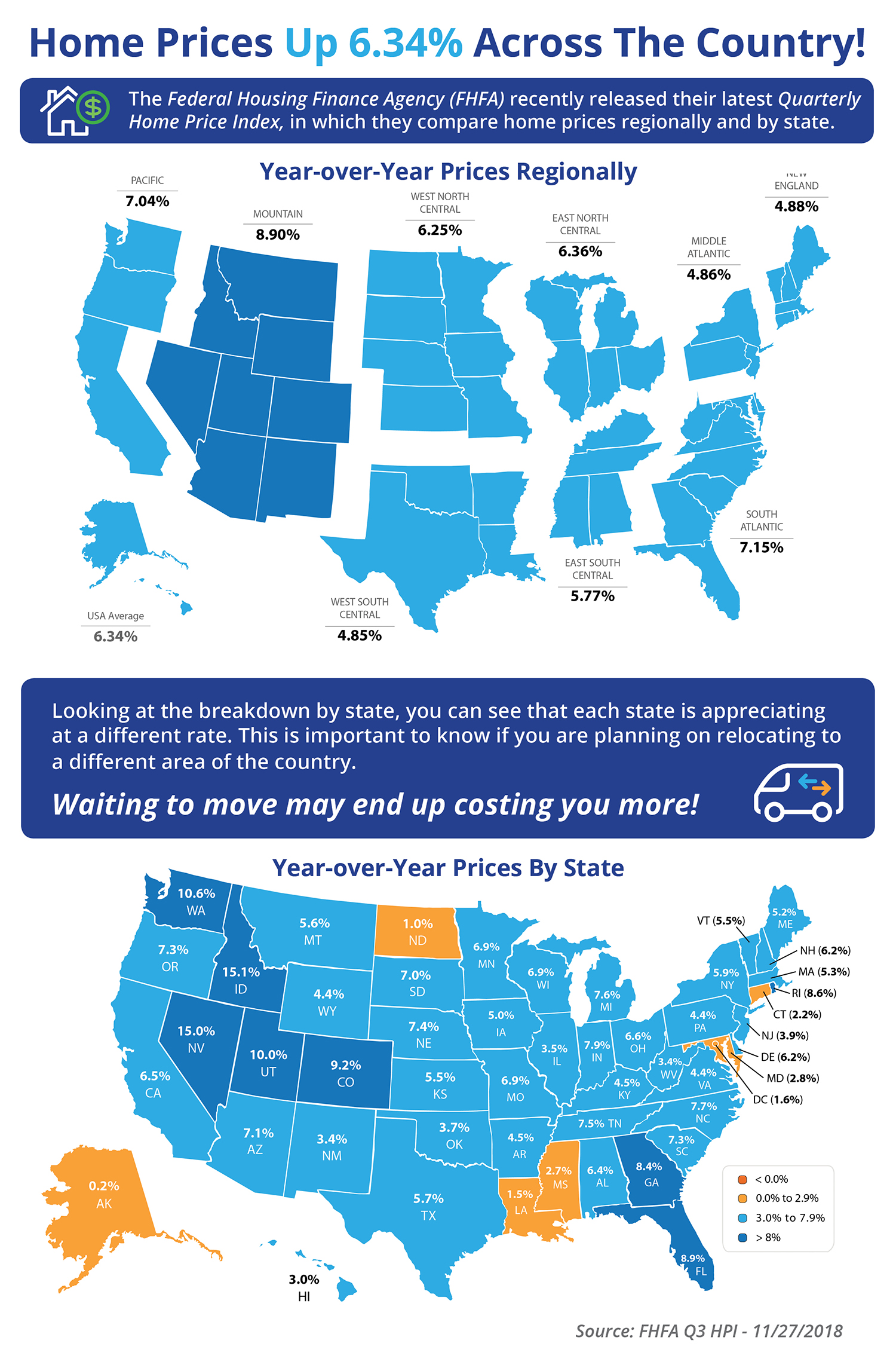 Some Highlights:
The Federal Housing Finance Agency (FHFA) recently released their latest Quarterly Home Price Index report.
In the report, home prices are compared both regionally and by state.
Based on the latest numbers, waiting to move may end up costing you more!
We are here as a resource for you. Reach out and we can discuss the best way for you to achieve your real estate goals.
Source: Michigan Real Estate Updates