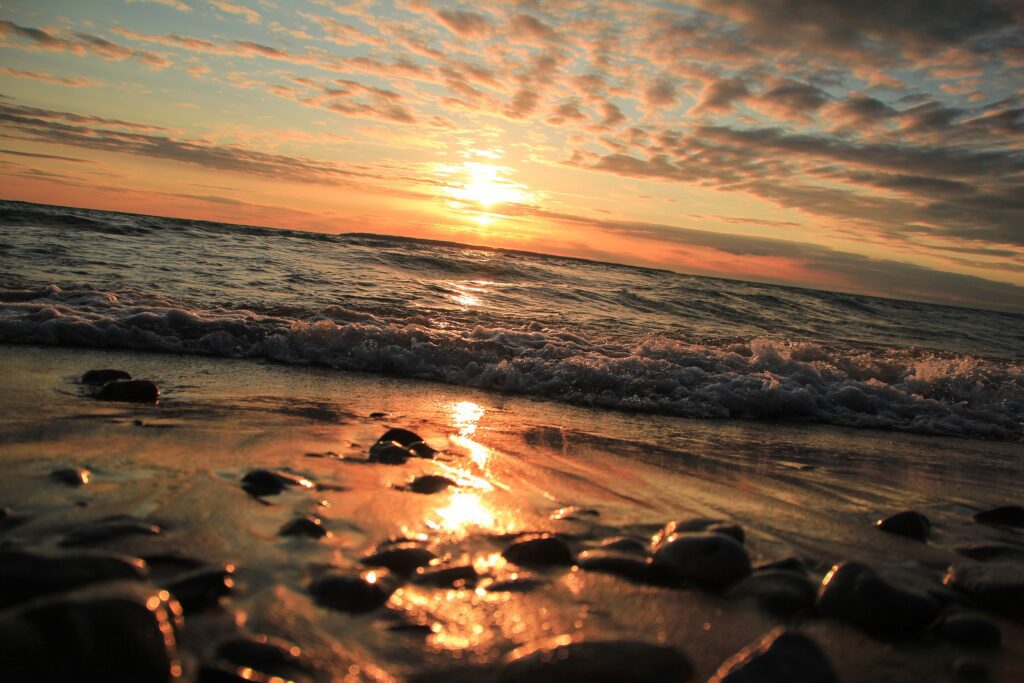 What's it like to live on an island? Do thoughts of peace, tranquility, and quiet come to mind? How about distance from others and a sense of truly having your own space? When considering island living one of the most important factors to consider is the WHY – Why are you purchasing land, home or cottage on an island?
Why are you purchasing land, home or cottage on an island?
The Great Lakes that surround Michigan are home to more than 35,000 islands. Some large and some small. Larger islands like Drummond, Bois Blanc and Beaver Island offer roads and ferries. Making them convenient yet also allows for more people to easily access the space. As you consider what you are looking to enjoy about your new island sanctuary give this careful thought….Are you looking to surround yourself with people, roads, cars, etc or looking to escape those daily items.
Next consider the HOW
How will you be accessing the island?
Michigan is not Alaska – making accessing the island a lot easier than our great state friend to the north. Can you access Michigan islands by plane? In many cases a pontoon float plane – yes. However almost every Michigan island can be accessed by an easy boat ride, right from a nearby launch or marina. A key factor in what you choose for your island living would be HOW you want to access the island. Many times an easily tow-able personal craft is all that is necessary. Can you go bigger? Absolutely. Most of the islands in Michigan are positioned close to marina's that offer on-site dry storage, and everything you need to ensure your boat is ready when you want it.
One such set of islands are the Les Cheneaux Islands. Located just east of where Lake Michigan and Lake Huron meet in the Straits of Mackinac are these majestic islands. A short distance off the shores of the Eastern Upper Peninsula and just minutes from the Mackinac Bridge, they are easily accessible by boat, and a few even islands offer land-bridge access. Plentiful marinas and boat launches dot the shoreline and water ways.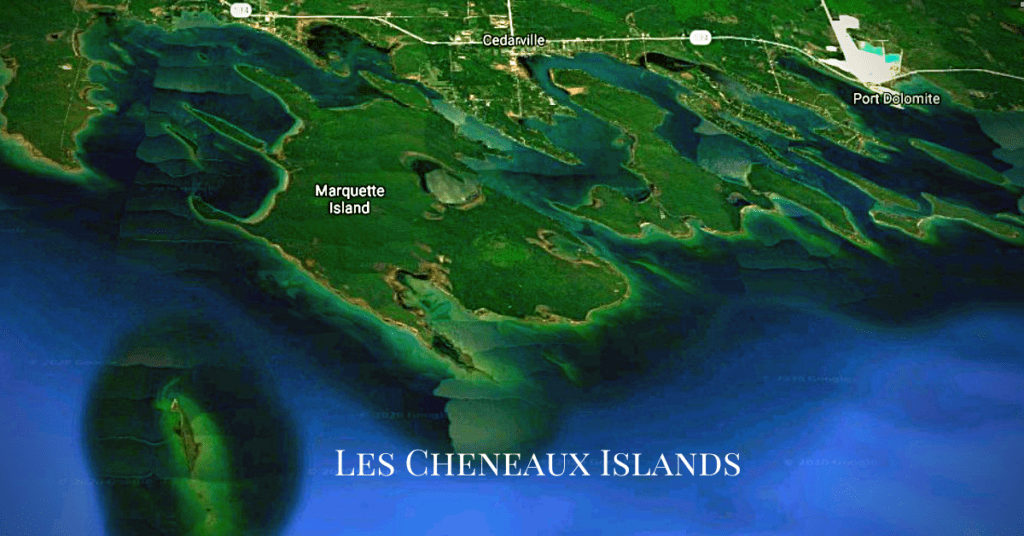 Could the Les Cheneaux Islands be the cure for your island lure? Knowing what options are available in the area is a great first step. Discovering what properties are for sale near where you want to be is an excellent step 1. Below is a link to a curated collection of island properties that showcases both vacant land and houses with land.
Have questions about real estate for sale? Reach out anytime! You can message me anytime.