What is Really Happening with Home Prices?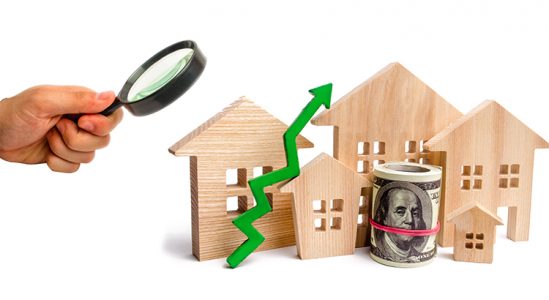 Toward the end of 2018 and early 2019, many news articles spoke of home values softening a bit.  However, a stronger-than-expected economy and a good spring housing market have changed some opinions. Some analysts are now predicting that home value appreciation may begin to increase as we move forward.
Here are three examples:
"Data on the movement of unadjusted house prices during the early spring home-buying season won't be available for a few more months, but it's quite likely that price appreciation will accelerate again."
"Home prices nationwide, including distressed sales, increased year over year by 3.7% in March 2019 compared with March 2018…The CoreLogic HPI Forecast indicates that home prices will increase by 4.8% on a year-over-year basis from March 2019 to March 2020."
The 2018 4th Quarter survey called for 3.8% appreciation for 2019.
The 2019 1st Quarter survey raised the appreciation projection for this year to 4.3%.
Bottom Line
The greater Grand Rapids and surrounding  West Michigan area housing markets are stronger than the averages found in the rest of the nation. And  a strong economy and a good housing market post data that shows we will continue to have a thriving real estate market.
Make this market work for you! Let's talk!
Source: Michigan Real Estate Updates