Year-Over-Year Sales Increases Reach Double Digits in 5 Price Categories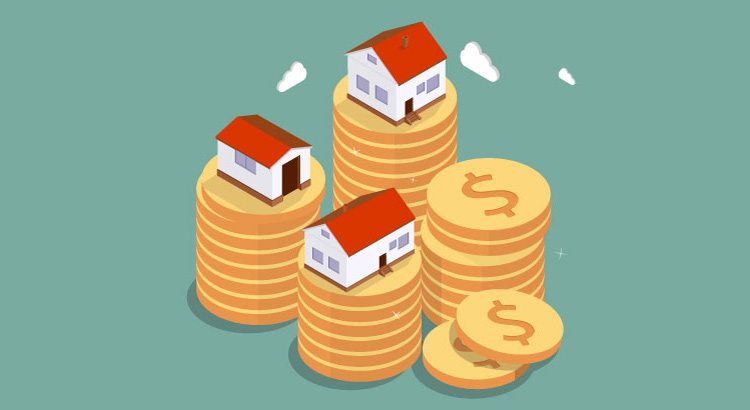 The National Association of Realtors' most recent Existing Home Sales Report revealed that, compared to last year, home sales are up dramatically in five of the six price ranges they measure.
Homes priced between $100-250K showed a 20.7% increase year-over-year. This is an impressive increase, showing that November was an excellent month for home sales in this price range.
But surprisingly, the 20.7% increase in sales in this range was not the highest percent change achieved, as sales of homes over $250,000 increased by double-digit percentages with sales in the $750,000- $1 million range showing the largest increase, up 43.2%!
As prices in many markets continue to accelerate, it is no surprise to see the percentage of homes in the higher price ranges increasing.
Here is the breakdown: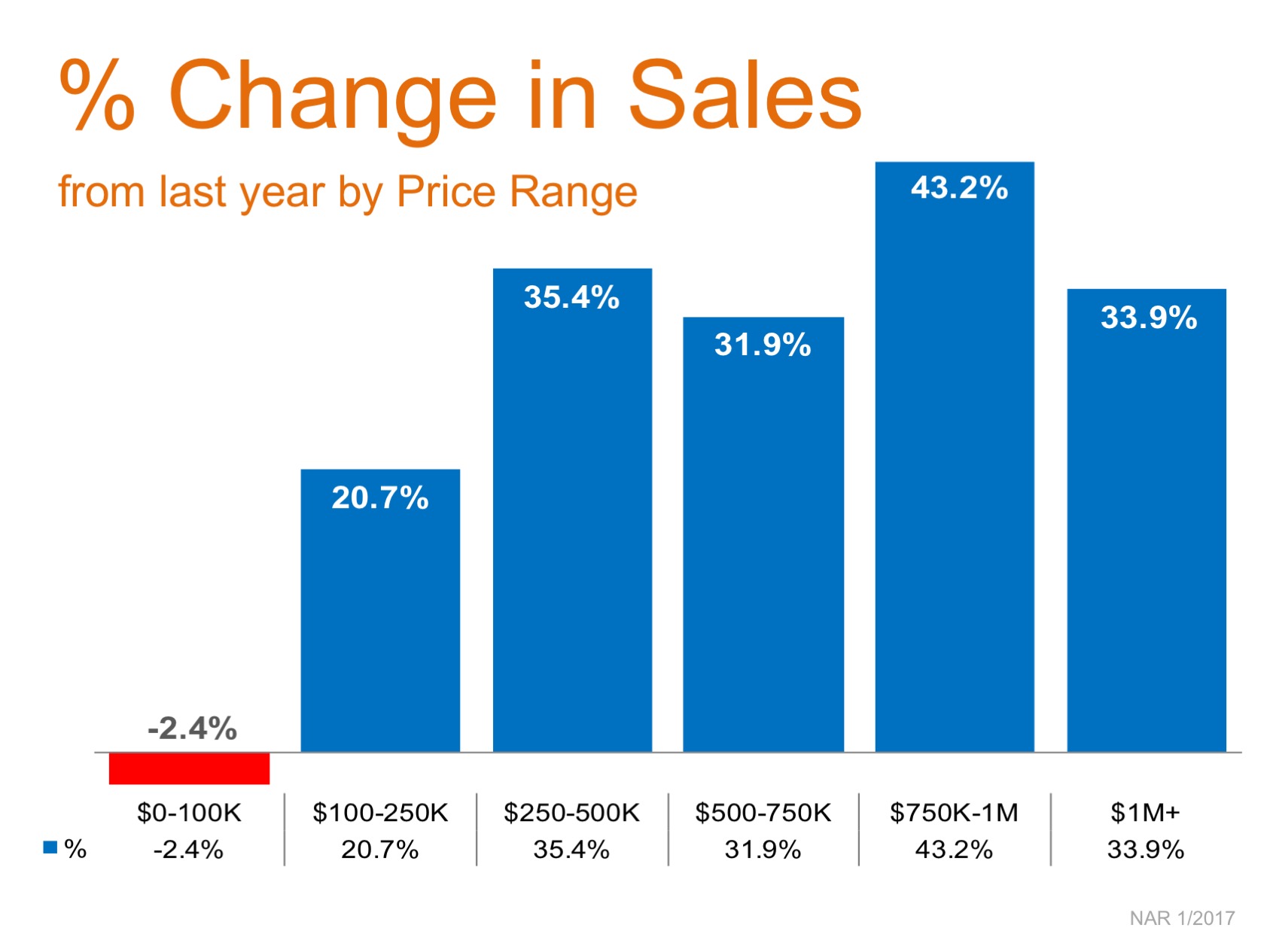 Homes under $100,000 were the only group to show negative appreciation of sales at -2.4%. This not only points to the lower inventory of homes available for sale in this price range but also speaks to the overall strength of the housing market.
Source: Michigan Real Estate Updates