20 Tips for Preparing Your House for Sale This Fall [INFOGRAPHIC]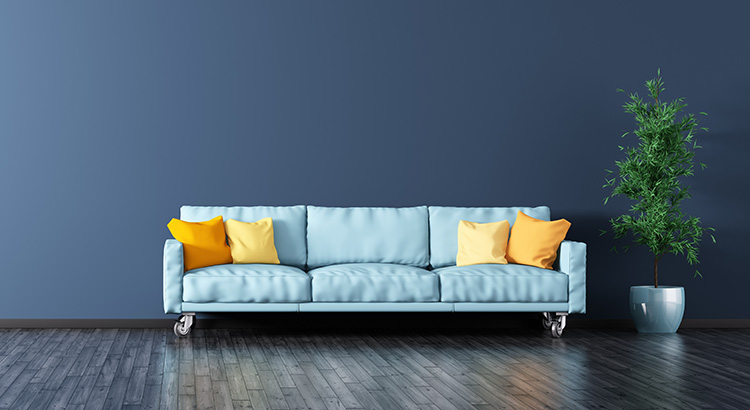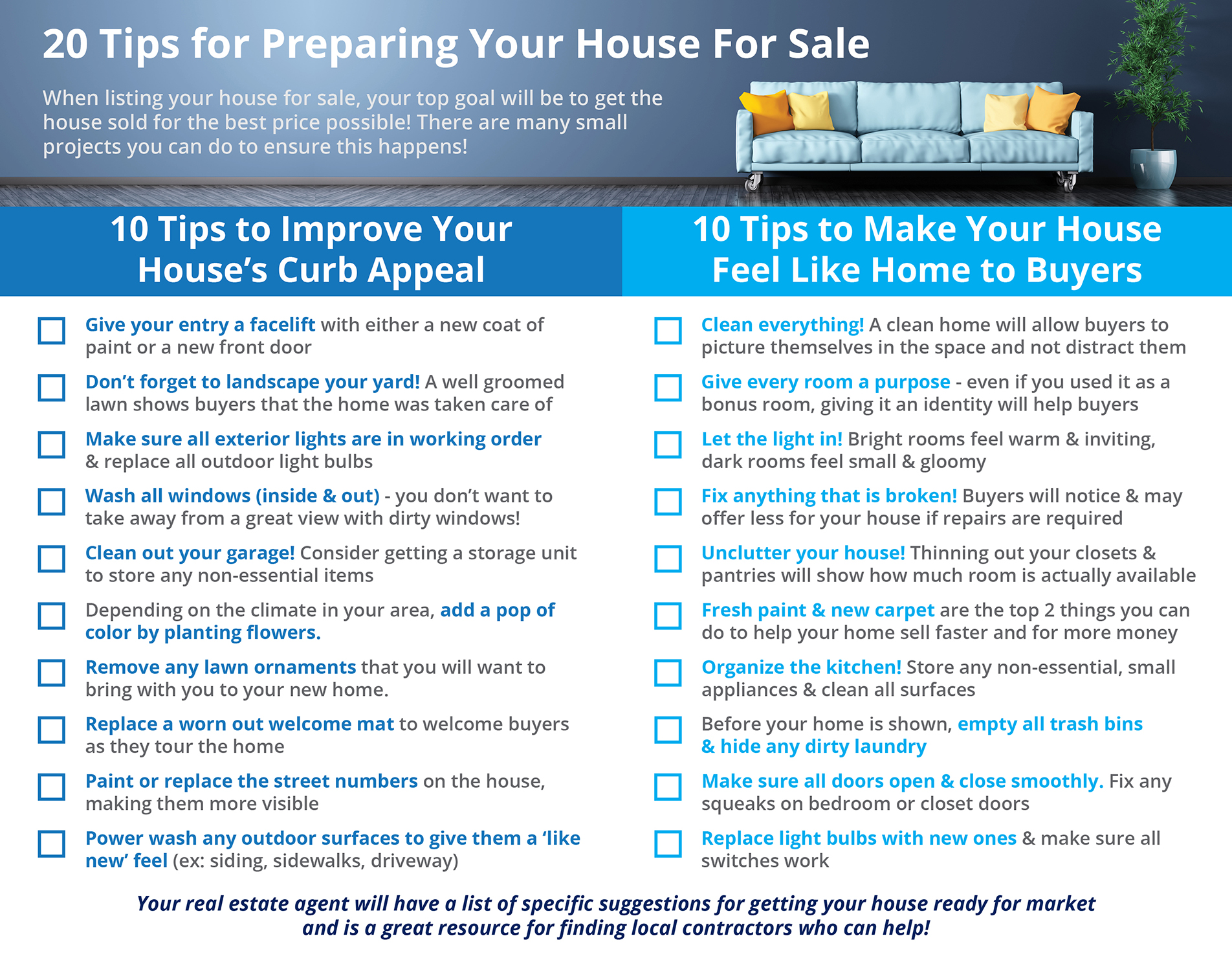 Some Highlights:
When listing your house for sale we are working together to make sure everything aligns with your goal.
There are many small projects that you can do to ensure this happens.
After touring together we  will have a list of specific suggestions for getting your house ready for market.
Source: Michigan Real Estate Updates